SEO Services.
Organic Recognition
Although popular, there are cheaper ways to appear at the top of google than adwords. SEO provides an organic alternative that requires attention to detail but only a fraction of the budget.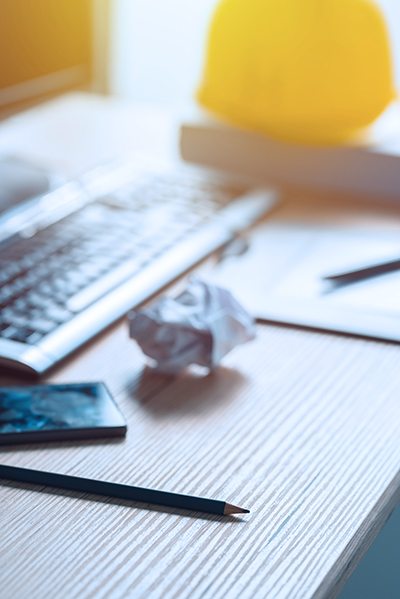 What is SEO?
First, what if we told you that you could appear at the top of google searches without throwing thousands at google Adwords. Sounds Impossible in some cases but it really isn't.
Search Engine Optimisation (SEO) or Search Engine Marketing (SEM) is a practice that optimises your website so that google favours you when displaying results for specific keywords.
Although Adwords is a quick fix that gets the leads coming through at a steady rate, it never seems to be a sustainable solution. If keyword prices go up and the market becomes more saturated, all of a sudden you are getting half the leads for double the money and that really doesn't sound fair.
SEO provides a steady more permanent solution. Yes it requires a little bit more work and yes it can be slow to get going but that's what Click Assist is here for. We have tonnes of experience when it comes to SEO and know what does and doesn't work. We are true SEO boffins so are sure to keep your website ranking well for as long as you are with us.
Before you know it, you will be ranking as well as you did with adwords but at a considerably lower price. It's not an easy process but rest assured, Click Assist know what they are doing.
What Can SEO Do For My Business?
SEO comes in many forms and has multiple steps that when added together result in great success. From many years of experience Click Assist have developed a refined strategy that we can adapt to anyone. We want to help you get more for your money and by working with Click Assist you can expect to rank well for your chosen keywords. Our SEO packages also go hand in hand with our Web Design Service that can help retain your customers once they are through the front door.
Full Design
Great SEO is driven by data - it allows us to make decisions, track efforts and determine ROI for your business. We will audit, analyse and fix issues through using Google Analytics, Google Search Console and the Google Tag Manager platforms.
Technical
Search engines require certain coding, architecture and structure in order to index and rank. We will audit, analyse and fix any technical issues with your website. We can also completely rebuild your site with one of our SEO optimised templates.
Content
Content is the cornerstone of a great SEO campaign. Not only in targeting the right keywords, but providing value to your audience and opening up additional sales opportunities. We will build a targeted content marketing campaign for your site.
Promotion
A large majority of your rankings are determined by the level of "buzz" around the web. This means people linking to and talking about your website. We will build out an ongoing content promotion campaign to build a buzz, inbound links and social shares.
Stop wasting the extra cash,
What can Click Assist do to help?
Click Assist tackle SEO in a much different, more effective way than many other agencies. We know what makes google tick without tricking or deceiving it. We have a light hearted, effective approach that gets you involved so that we are all on the same page.
We all want the same thing from a working relationship and it's this. We want to see good results that in turn, mean your business can grow and become more successful. We want what is best for you and are not looking for a quick cash grab. If you want what's best for your business then look no further than Click Assist.